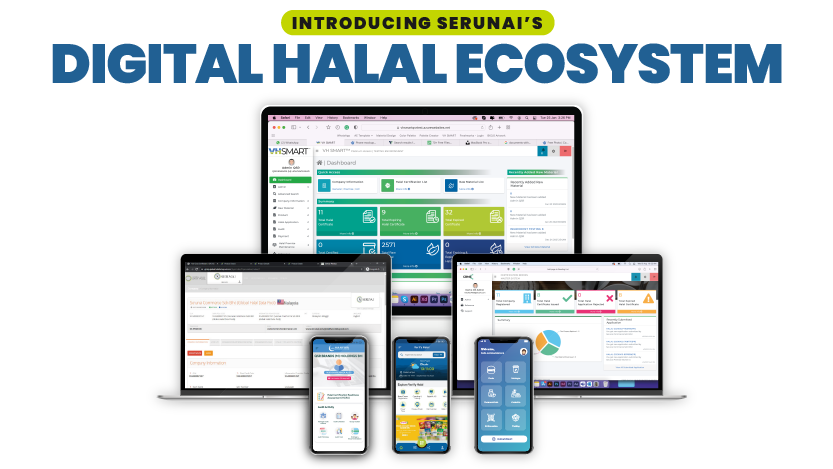 Serunai's Halal Digital Offering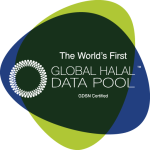 Global Halal Data Pool™ is a global initiative that connects accredited Halal suppliers, manufacturers, product service providers, buyers and retailers onto the global market place.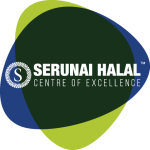 Serunai Halal Centre of Excellence
Serunai Halal Centre of Excellence (Serunai Halal CoE™) offers assistance to new applicants for Malaysia Halal Certification by providing Halal capacity building and consultancy.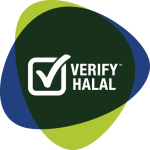 Verify Halal™ is a JAKIM endorsed Smartphone app available on both Android & iOS. The app is a global consumer and Halal brand reference point for Halal products and services.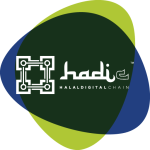 Halal Digital Chain (HADIC™) is a Blockchain -powered Halal digital chain, an initiative by JAKIM to create an integrated and secured digital Halal ecosystem. Blockchain promises a more traceable Halal compliance and easier trading across Halal products.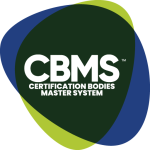 Certification Bodies Master System
Certification Bodies Master System (CBMS™) is created to make Halal auditing process a more efficient as a one stop solution to also reduce clutters and bulky documents. It offers a hassle free online and digitalised Halal certificate application system.
VH SMART™ helps brand owners apply and manage their Halal certification through a more efficient administration of Halal Assurance System (HAS) before earning their Halal logo and maintaining the logo's integrity after they are certified.