Founded by an amazing team of leaders in the field of public sector, expatriate, investment and technology.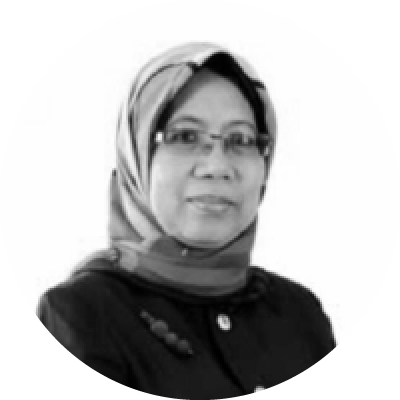 Datuk (Dr.) Hafsah Hashim
Chairman
Datuk (Dr.) Hafsah has vast experience in public sector administration and has served the Government of Malaysia for 36 years. During her tenure as the Chief Executive Officer of SME Corporation Malaysia, she was instrumental in the formulation of the SME Masterplan that charts the direction of SME development until the year 2020. Thousands of micro businesses to medium-sized companies benefitted from the various SME policies and programmes that were formulated during her tenure.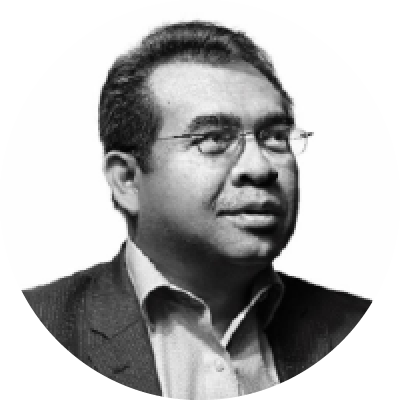 Amin Ashari Shafie
Director
Amin is a partner in Intres Capital Partners. He is also a founding partner of QuestMark Capital Management, a venture capital management firm based in Kuala Lumpur with operations in Hong Kong. Prior to that, he was with MSC Venture Corporation, and involved in Malaysia's first venture fund focused on the ICT industry. Throughout his tenure, he is active on the boards of portfolio companies involved in TV media, animation, new media, mobile applications, big data, medical devices and green technology industry.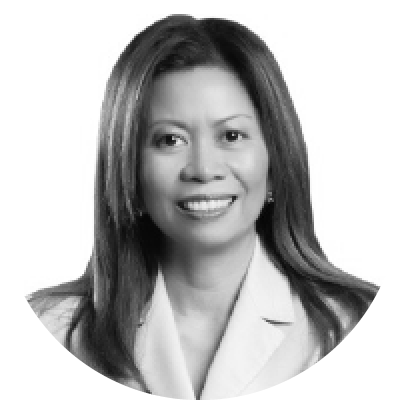 Amnah is the Chief Executive Officer of Serunai Commerce Sdn Bhd and Group CEO of Beyond Corporate House Sdn Bhd. She is a reputable advisor and strategist to international companies in assisting the companies to establish themselves in Malaysia. Amnah has also contributed her views in many government transformation programs. She has held several high committee posts for a few international business chambers and has been elected as the Chairman of SME Committee in advocating policies to the government.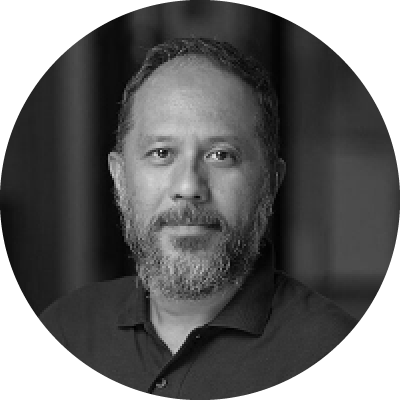 Jamal oversees Gobi's Malaysian operations and investment activities. He is actively developing the Malaysian VC and startup ecosystem and was responsible in building MAVCAP's fund-on-fund activities through creating and seeding funds with local and foreign partners since 2011. At Gobi, he successfully created and launched a $20M venture fund in Pakistan, in collaboration with the Fatima Group, one of the country' largest conglomerates.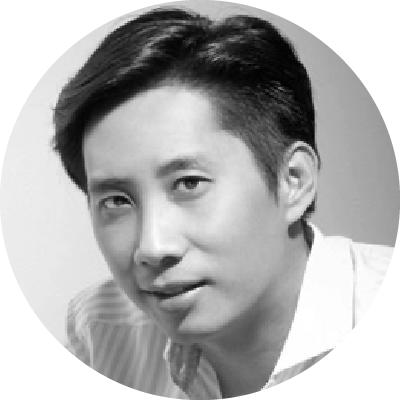 Dr. Nadzri Abdul Mokhtar
Director
Dr. Nadzri Abdul Mokhtar is a well-known anti-aging physician with more than 15 years of experience. He is a diplomate of the Board of Amerian Academy of Aesthetic Medicine. He is currently the Chief Medical Director of NARA Clinic based in Kuala Lumpur, Malaysia. Dr. Nadzri's main areas of practice are integrative medicine, combining Bio-identical Hormones, nutraceuticals natural medicines along with aesthetics procedures. Dr. Nadzri believes that wellness begins from within. His aim is to correct imbalances within the human body by modifying the lifestyle, dietary habits, physical and psychological components of his patients.
Olof has interests in several companies and serves as a Board Director in PennPetro Energy Plc, PennPetro Bonds, Serunai Commerce Sdn Bhd, SRI Capital Holdings Sdn Bhd and is a Senior Advisor to Partners in Performance Pty Ltd. He is also Vice President of the Malaysian-Swedish Business Association. Olof has vast experience in the aerospace and automotive sector with Rolls-Royce International, Volvo Truck Corporation and VistaJet International and has leading managerial positions in various parts of the world.
For more information, email us at customerservice@serunai.com